Bachelorette: Karl Smith's Age, Instagram, Job, Hometown & More
From his career as a motivational speaker to his life after the show, here's everything to know about Karl Smith from season 17 of The Bachelorette.
Karl Smith stood out from the crowd on season 17 of The Bachelorette. Although he's now off the show, Karl found himself at the center of drama while on Katie Thurston's mixed-reviewed season of The Bachelorette. Still, there is plenty of interesting information about Karl's life before he made it onto the reality dating show. From his background as a motivational speaker to his previous attempts to get on The Bachelorette, here's everything there is to know about Karl.
Karl is 34 years old and hails from Miami, Florida. In 2005, Karl began studying at Florida International University. While at FIU, Karl studied pre-medicine. In addition to attending classes, Karl worked as co-founder and business developer at Dynasty International Marketing Group. Karl also began working at ACN, a national telemarketing company. Karl worked as a business developer at ACN for a decade from 2006 to 2016. Karl graduated college with his pre-med degree in 2009. Karl continued hustling, taking on several jobs at the same time. Like his pro football player Bachelorette co-star Andrew Spencer, Karl has been extremely successful outside of reality television.
While still working at ACN, Karl co-founded Next Level Marketing Group. At Next Level, Karl led a team of business developers within ACN's company. By April 2016, Karl officially parted with ACN. Only a month later, Karl founded his own company, Next Level Success. At his company, Karl manages a team of motivational speakers and success coaches. Next Level Success aims to inspire their entrepreneurial clients to reach higher levels of accomplishment. Karl still works as the president of Next Level Success as well as a motivational speaker today. Additionally, Karl works at a dental practice, Next Dental Inc. In his time off of inspiring success in others, Karl works as the Vice President of Business Development at Next Dental Inc.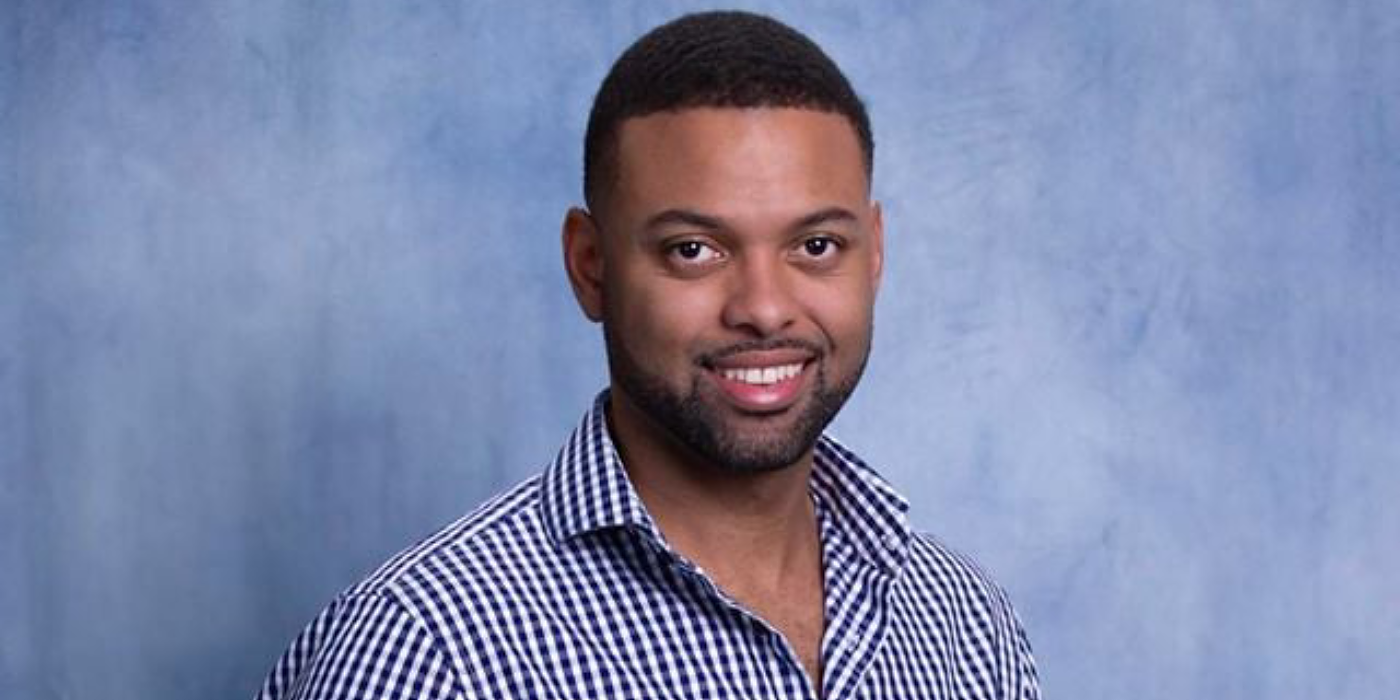 Aside from being an accomplished businessman, Karl is also currently looking for love. Karl was supposed to be on Clare Crawley's unpredictable season of The Bachelorette before making it onto season 17. Unfortunately, the COVID-19 pandemic forced season 16's producers to remove Karl from the roster of bachelors. Karl has been stubborn about making it onto the reality dating show because he is ready to settle down. With all of his businesses in order, the only aspect of Karl that needs improvement is his love life. Unfortunately, Karl's desperation for a long-term relationship got the best of him. The motivational speaker stirred up drama on The Bachelorette when he told Katie there were men in the competition she couldn't trust. This ultimately backfired when Karl was eliminated by Katie on the second week of season 17.
While Karl's attempt at winning Katie's heart is over, the business owner's journey on reality television might only be beginning. Fans are speculating that Karl will appear on Bachelor In Paradise's upcoming seventh season. For fans that need their Karl fix sooner than BIP season seven, he can be found on his Instagram at @ksmithinspires. On Instagram, Karl posts motivational quotes, behind-the-scenes information about The Bachelorette, and pictures with his friends and family. With 40,400 followers and over 2,000 posts, Karl is one of the most active Bachelorette alumni. Karl even has his own website where he can be booked to give motivational seminars for $500 a strategy session.
Karl might not have won Katie's heart, but his bold moves have made him a memorable contestant. Karl's audacity is evident in his pursuits outside of reality TV, from his career as a motivational speaker to his active social media presence. While Karl did not win The Bachelorette, fans can expect the bachelor to stay motivated in his search for love.
Next: Bachelorette: Katie Hints at Whether Her Season Ends in Engagement
The Bachelorette airs Mondays at 8 pm ET on ABC.
Source: Karl Smith/Instagram, KSmithInspires