Fortnite: Where to Place Welcome Signs in Pleasant Park or Lazy Lake
This guide will assist Fortnite players on Where to Place Welcome Signs in Pleasant Park or Lazy Lake.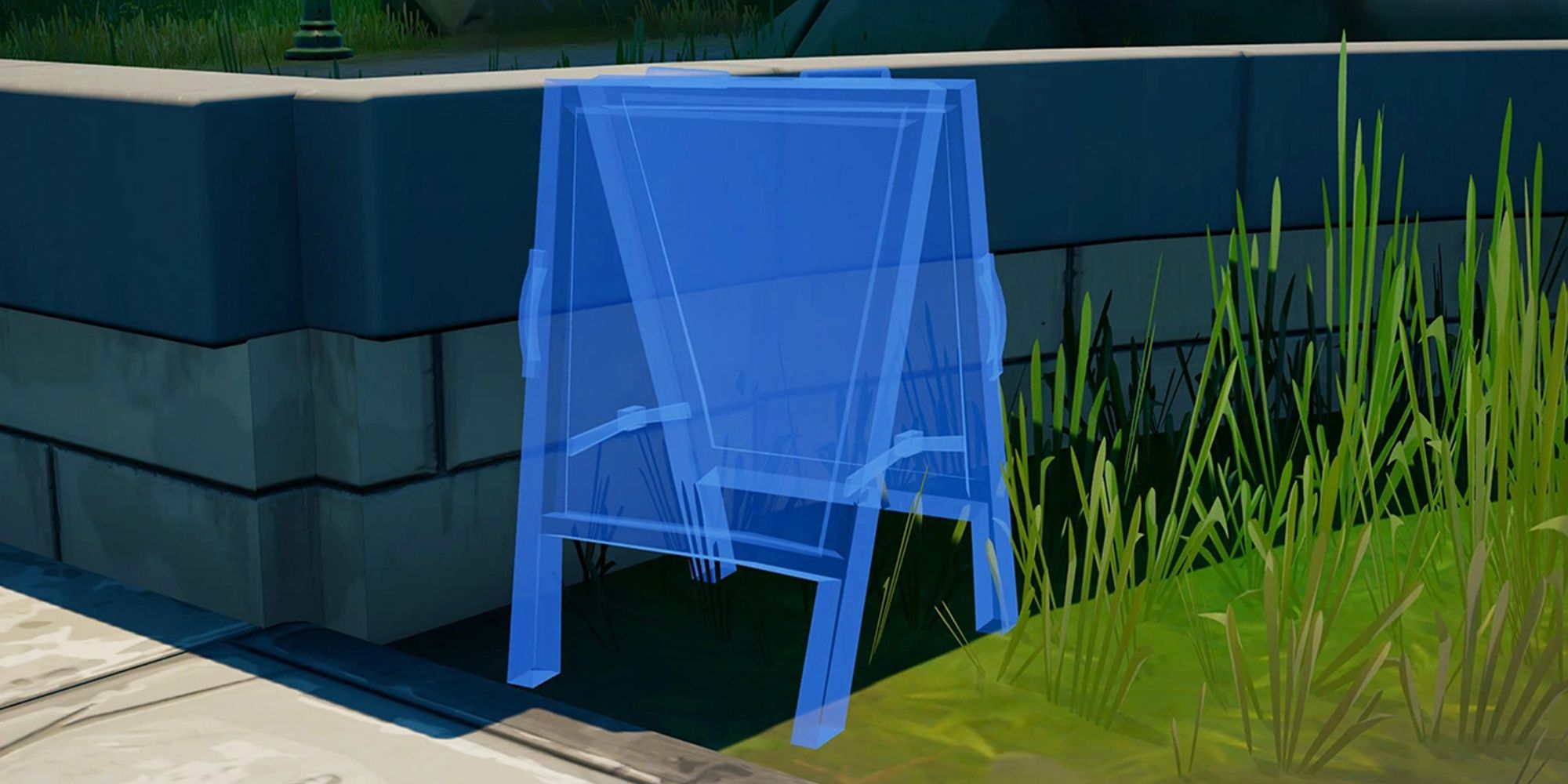 Players will need to find Welcome Signs scattered around Fortnite. This guide will show players where to find them in Pleasant Park and Lazy Lake. Legendary challenges are some of the most difficult to complete, but provide players with the most XP upon completion. They are also only available for a limited time, meaning unlike Epic Quests, players are pushed to complete these as fast as possible. One of the most recent legendary challenges tasks the player to interact with 4 Welcome Signs scattered around these two locations. Fortunately, the game provides 10 locations in total to find so this challenge can be completed in a cinch. This guide will show players where they can place the Welcome Sign in Fortnite.
This season of Fortnite functions a bit differently this time around. In the past, players were able to unlock new items by leveling up their battle pass. It's been a staple of the series since the beginning. This time around for season 7, players level up to unlock Battle Stars, which can be used to purchase specific cosmetics on each page. If the player unlocks enough items on a single page, they will unlock access to the next one. One of the most valuable items this season is the Rick and Morty item sets on the final page. Earning enough experience this season is important to unlocking those skins. Here's how players can complete this legendary quest.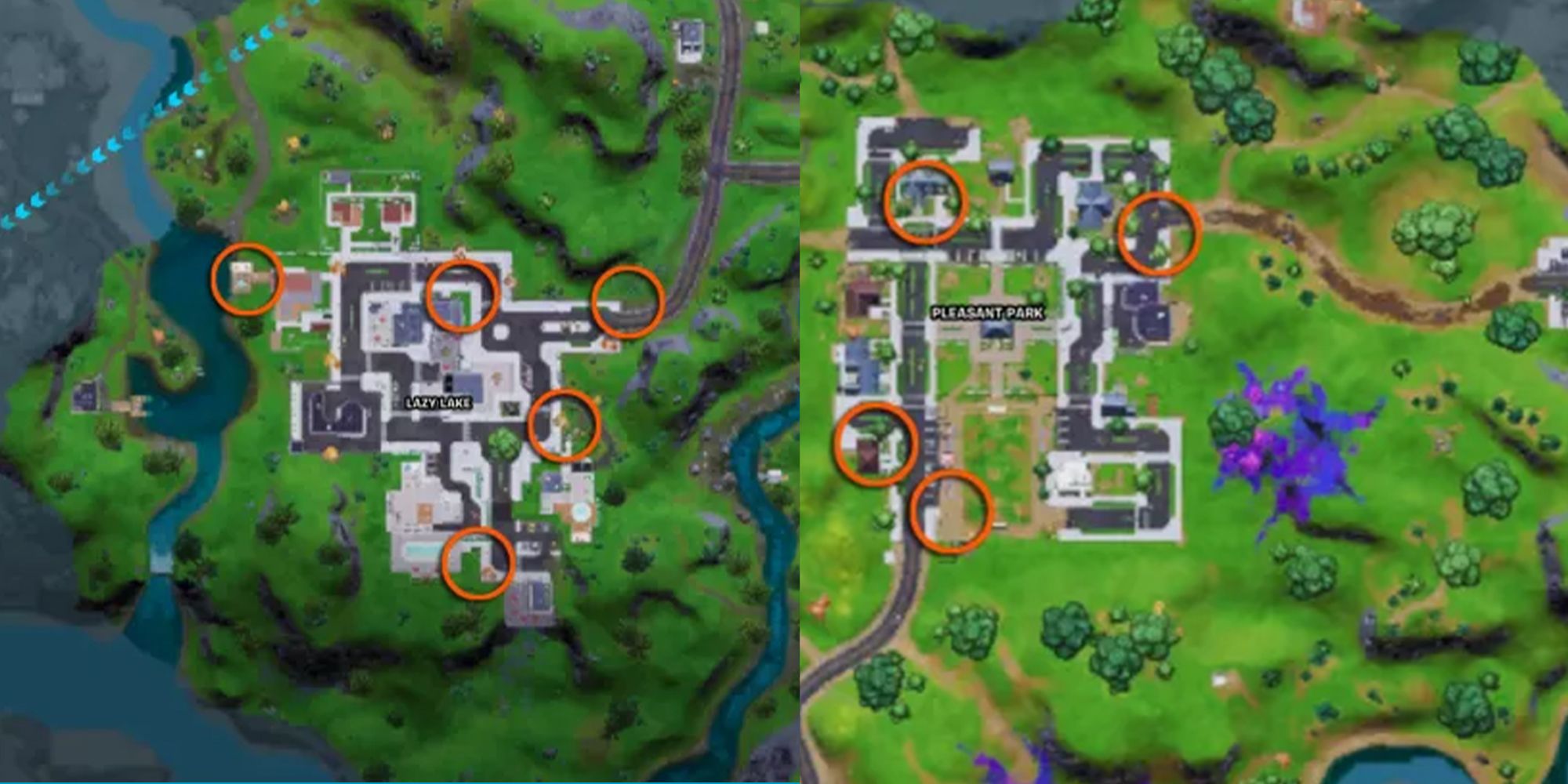 As mentioned, players will only need to find 4 out of the possible 10 locations on the map for this challenge. Players can head over to either Lazy Lake or Pleasant Park and complete this challenge in a single match if they are fast enough. The true challenge comes with dealing with other players who also wish to complete this challenge. When landing in these named locations, make sure to focus on finding a weapon first rather than heading to the challenge location. Being able to defend yourself will make it much easier to complete the challenge down the line. Just head to the locations above, place the Welcome Signs, and earn that sweet XP.
Since season 7 has just begun, players still have a ton of time to max out their battle pass. There is nothing more stressful than waiting too long and not having enough time to max it out. Complete the weekly challenges as they come and learn the pace to master the battle pass.
More: Fortnite: Where to Find Every Week 3 Alien Artifact (Season 7)
Fortnite is available now on PlayStation 5, PlayStation 4, Xbox Series X, Xbox One, PC, Nintendo Switch, and Android.